Libidinal Economy
Material: graphite and pencil on paper , and graphite on paper mounted on found paper and solvent transfer on paper.

Years of Production: 2022-2023.

For access to High-resolution images either drag and drop into the search bar or can be requested by email.

Titles and measurements amongst other details can be provided upon request.

©Richard Maguire, images provided courtesy of Maximillian William, London. Photographs by Deniz Guzel.


REMOVING EVERY PART THAT EVADED LOVE
ARCHIVE
MIDNIGHT HORROR
BABYDOLL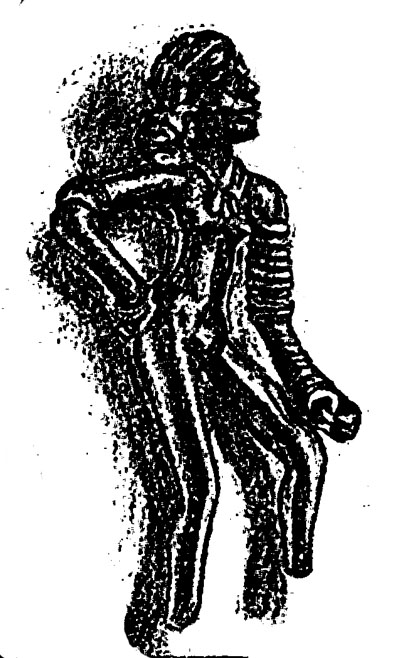 INSTAGRAM
ESSAY-WORK
OTHER WRITINGS
EARTHLY DELIGHTS
CURRICULUM VITAE
LIBIDINAL ECONOMY