Babydoll
Material: coloured pencil on paper. Year of Production: 2021 - 2022.


Size list in order of appearance (l-r).
i): 21 x 27cm
ii) 35 x 27cm
iii) 35 x 27cm
iv) 35 x 27cm
v) 21 x 27cm
vi) 11 x 14cm
vii) 15 x 19cm
viii) 19x24cm


For access to High-resolution images either drag-and drop into search bar or email.


REMOVING EVERY PART THAT EVADED LOVE
ARCHIVE
MIDNIGHT HORROR
BABYDOLL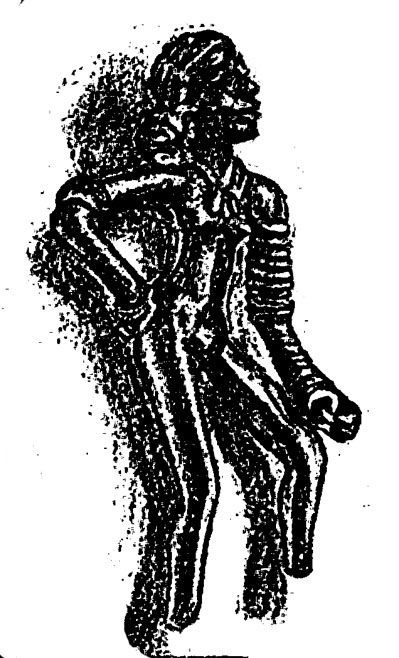 INSTAGRAM
ESSAY-WORK
OTHER WRITINGS
EARTHLY DELIGHTS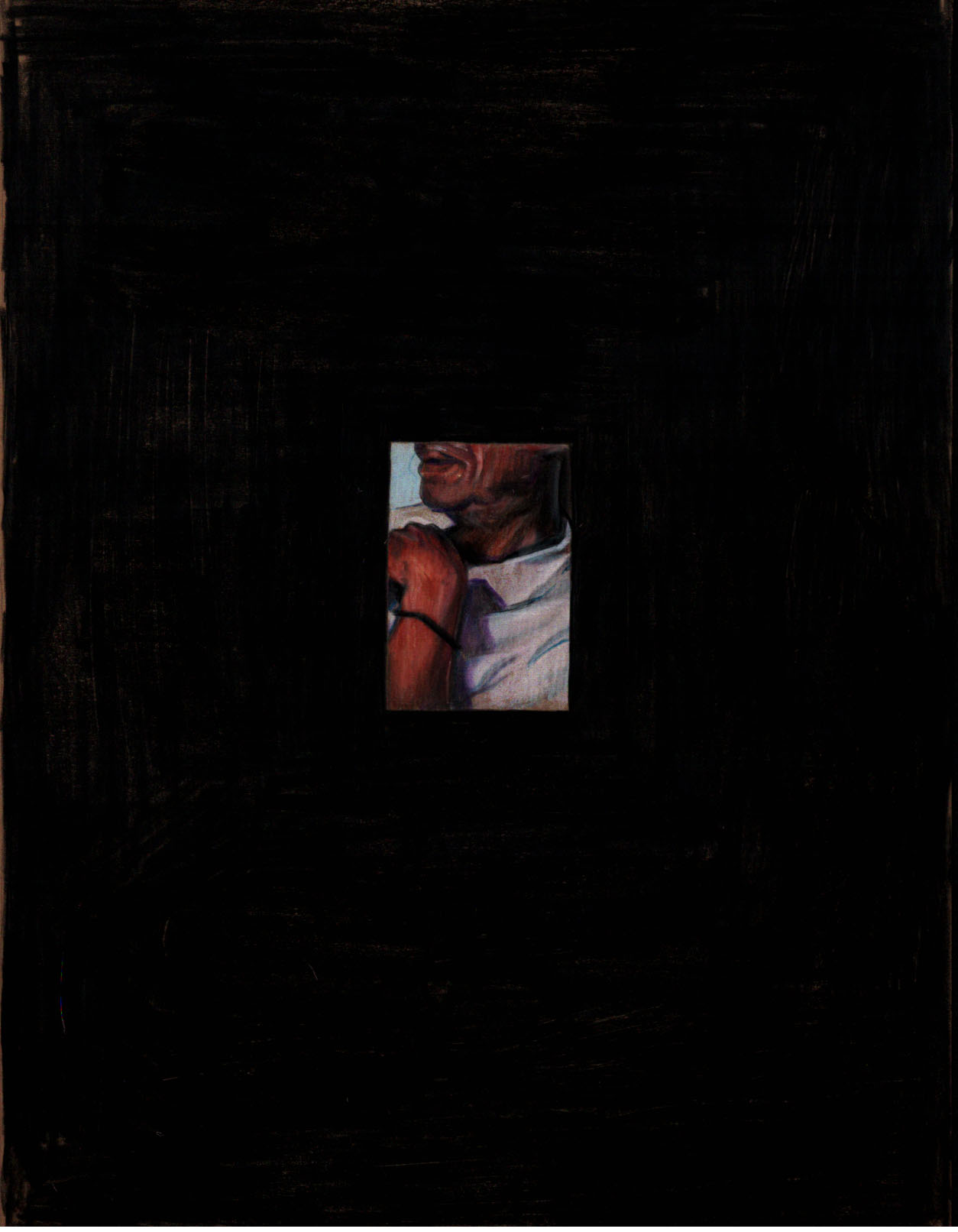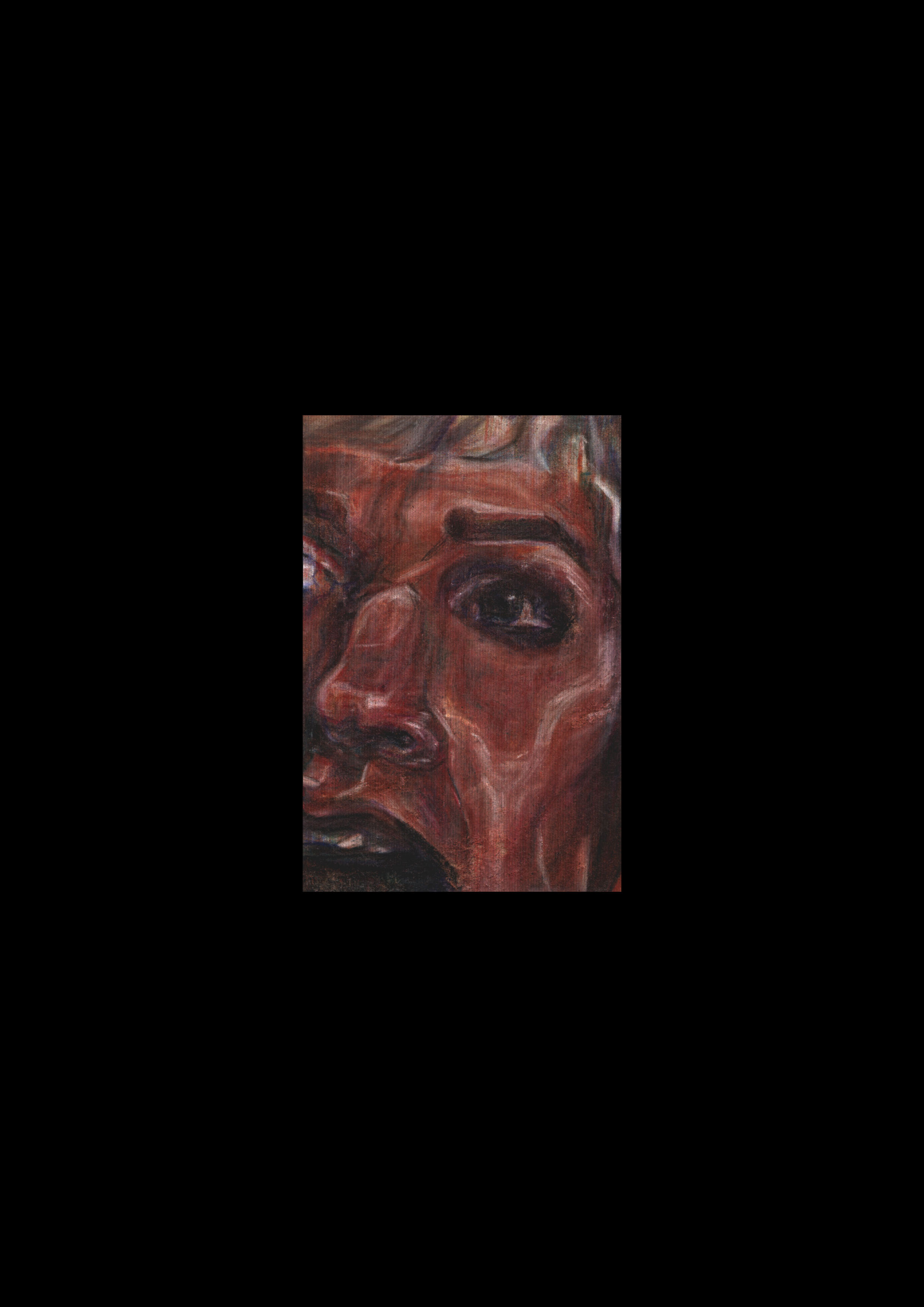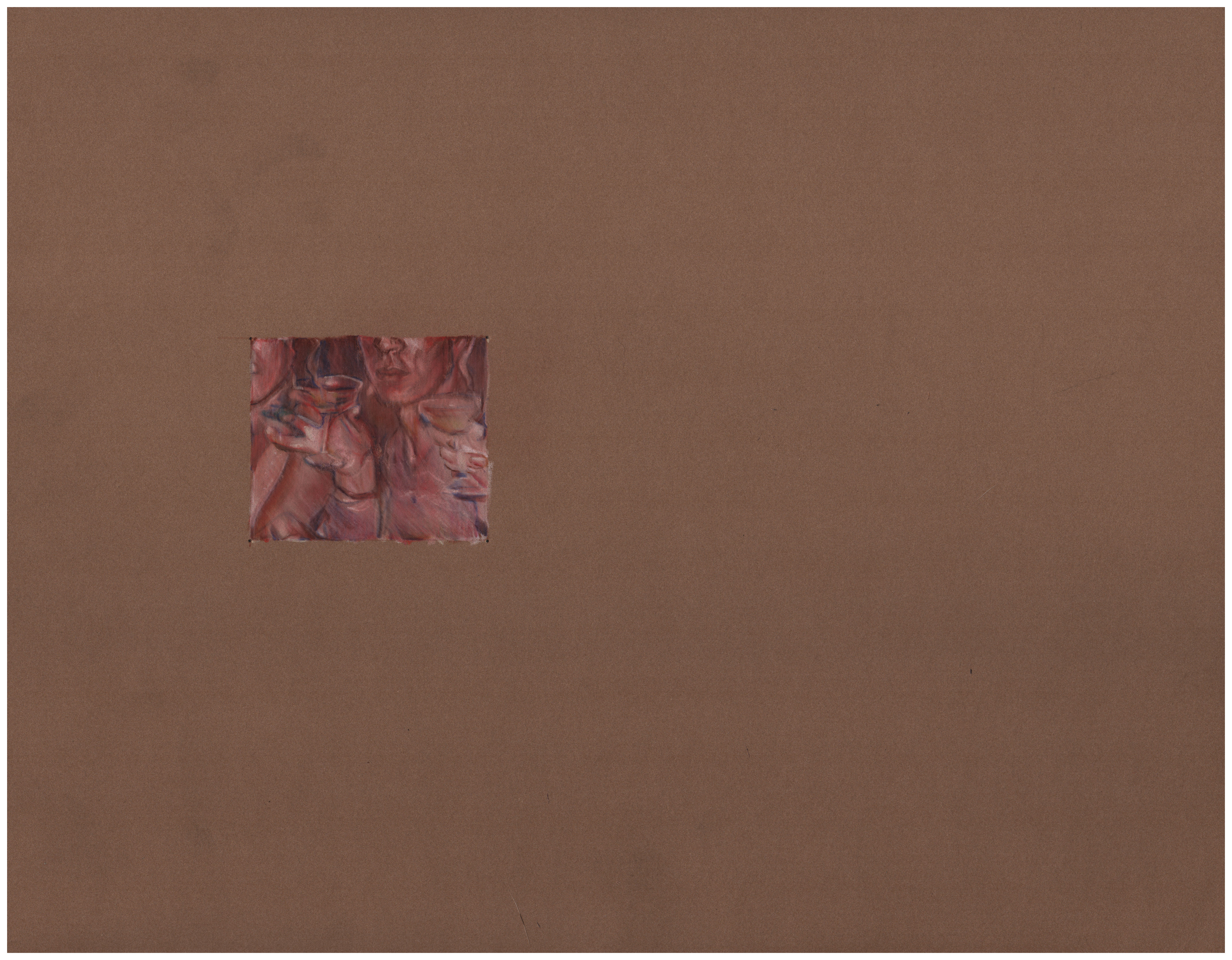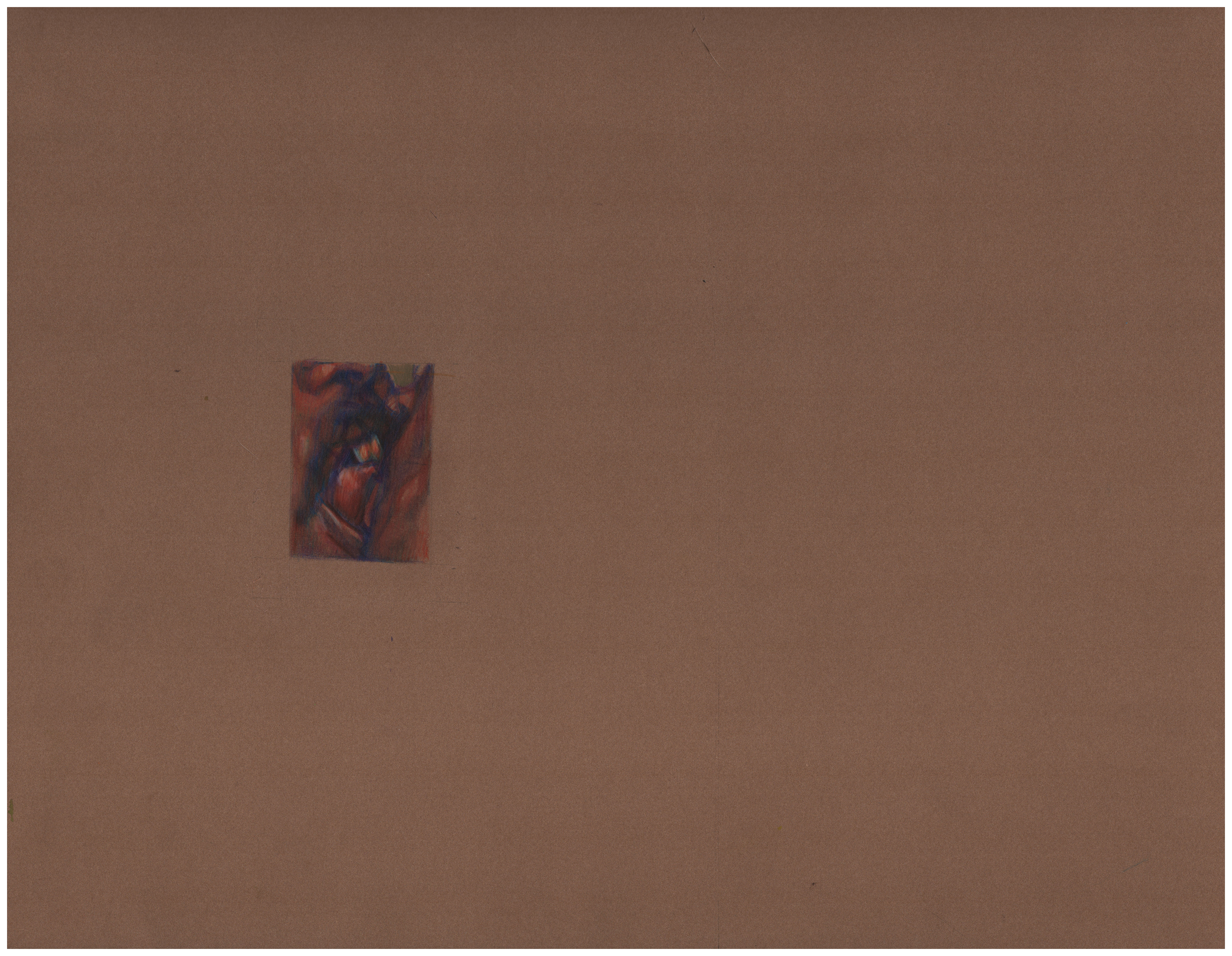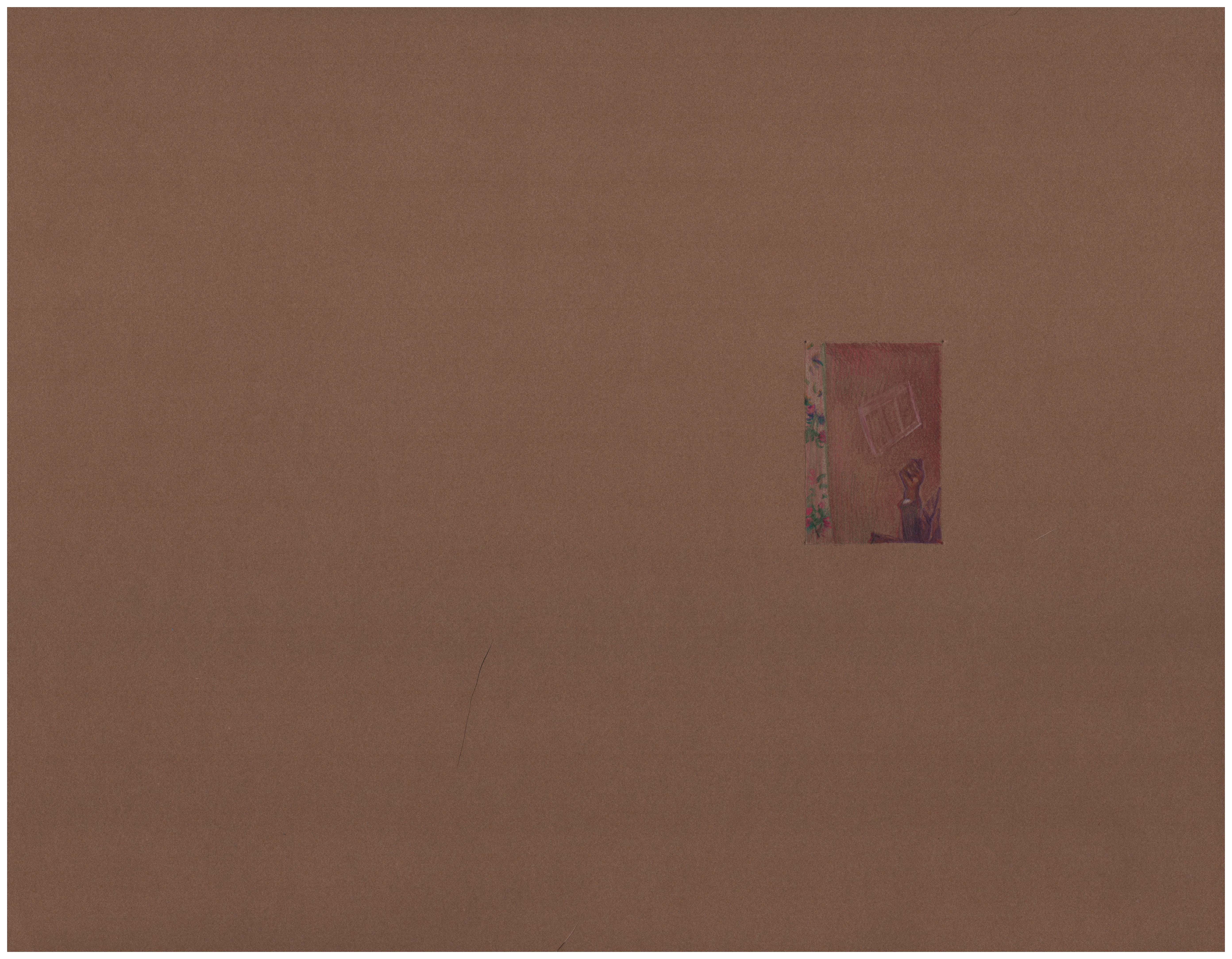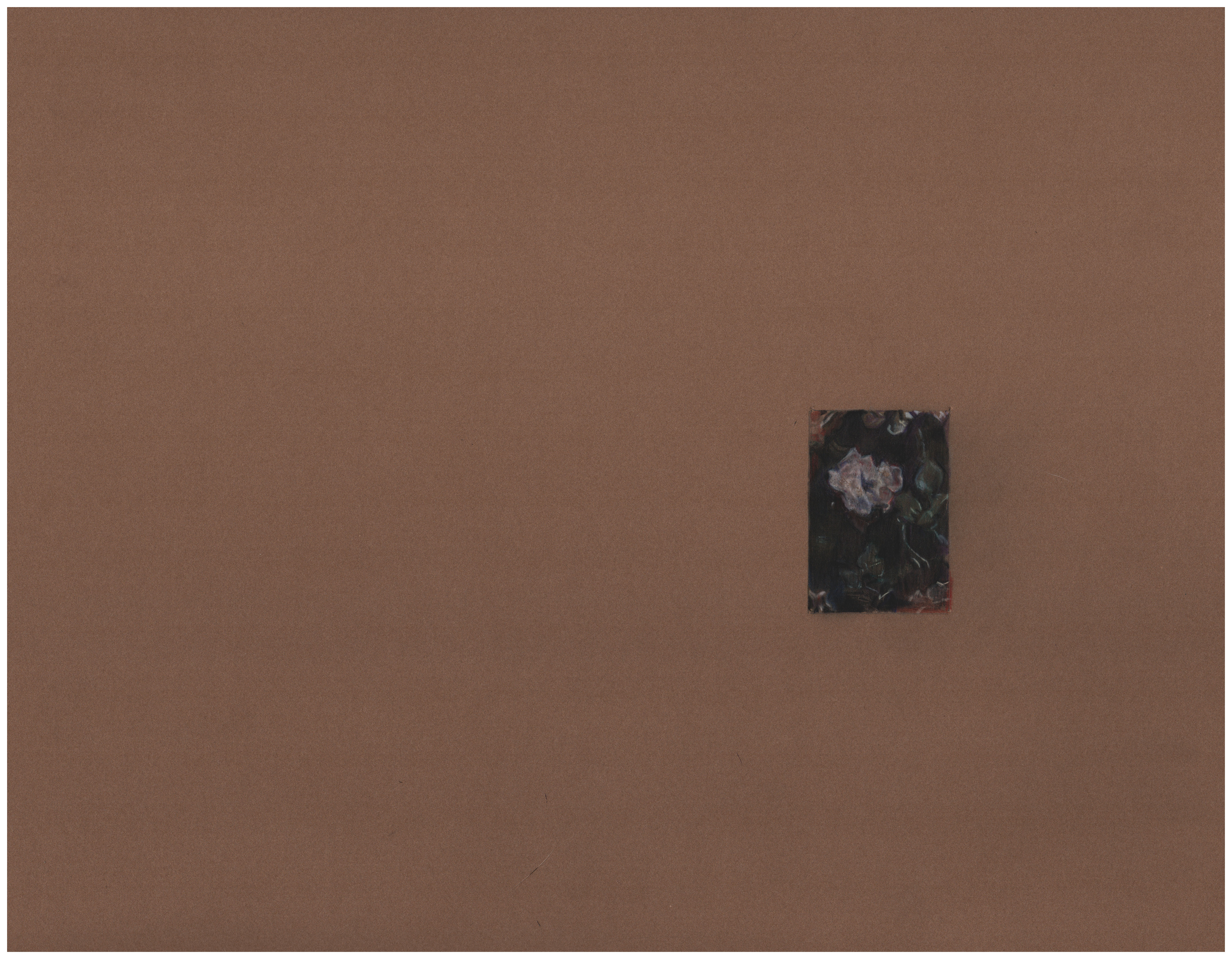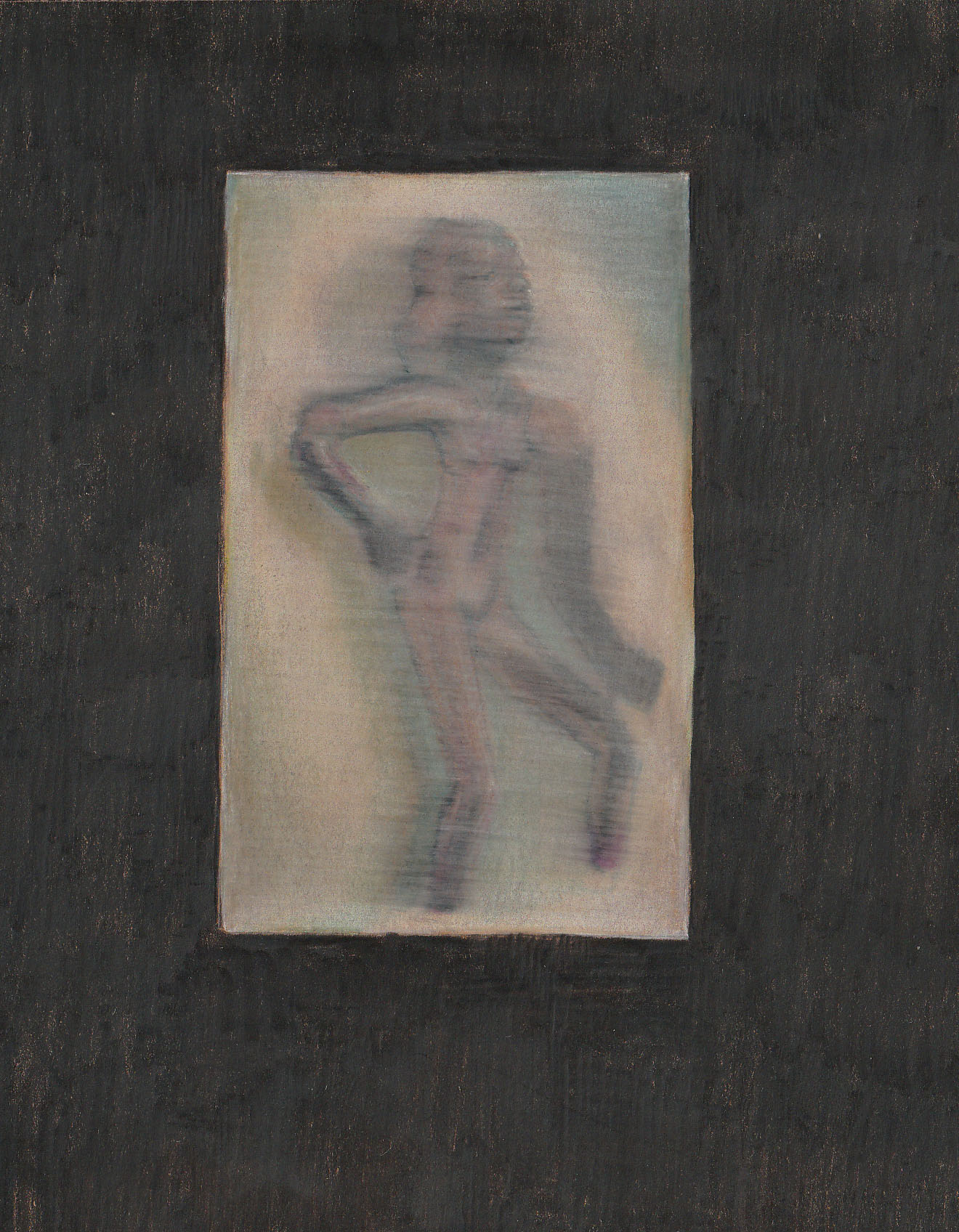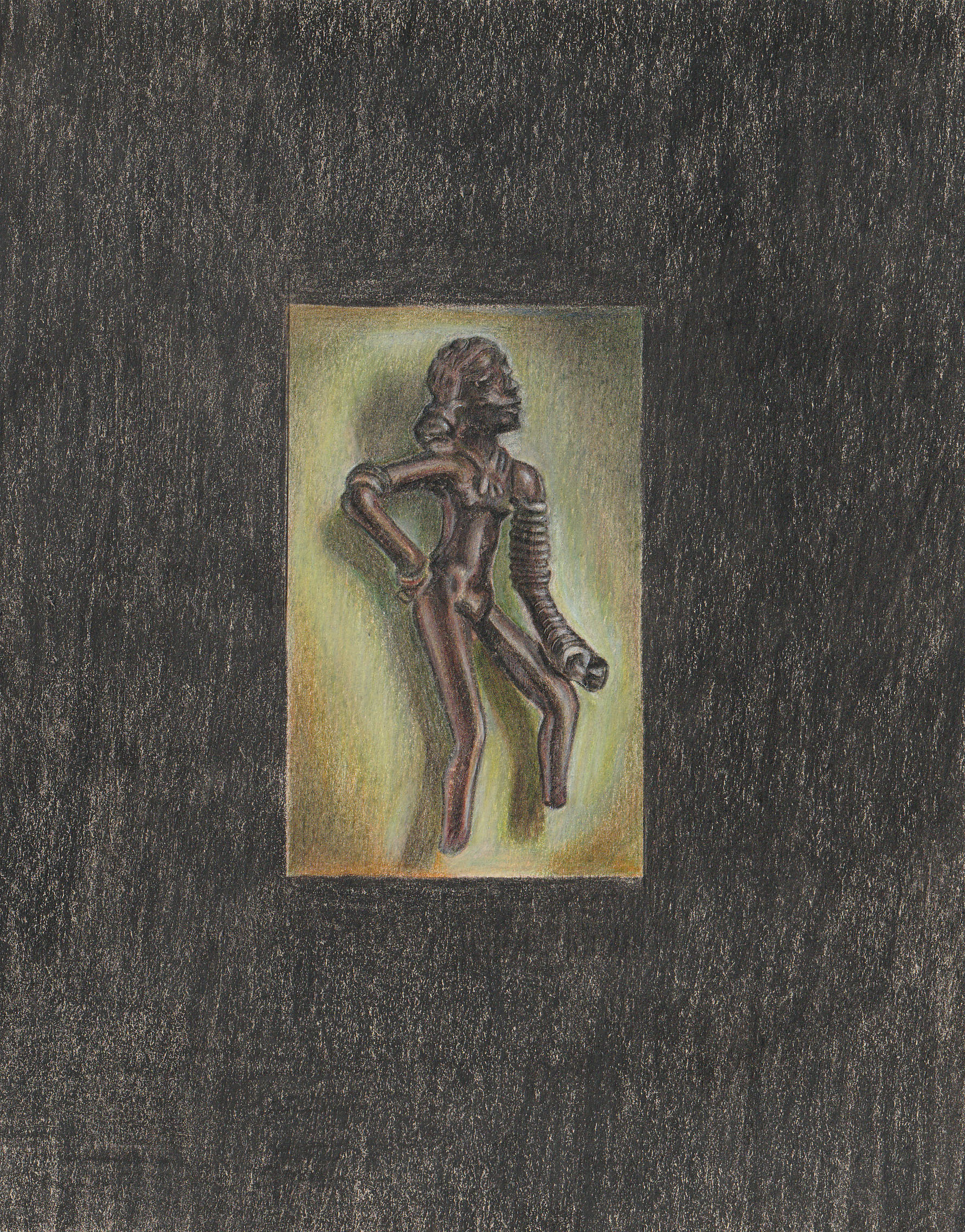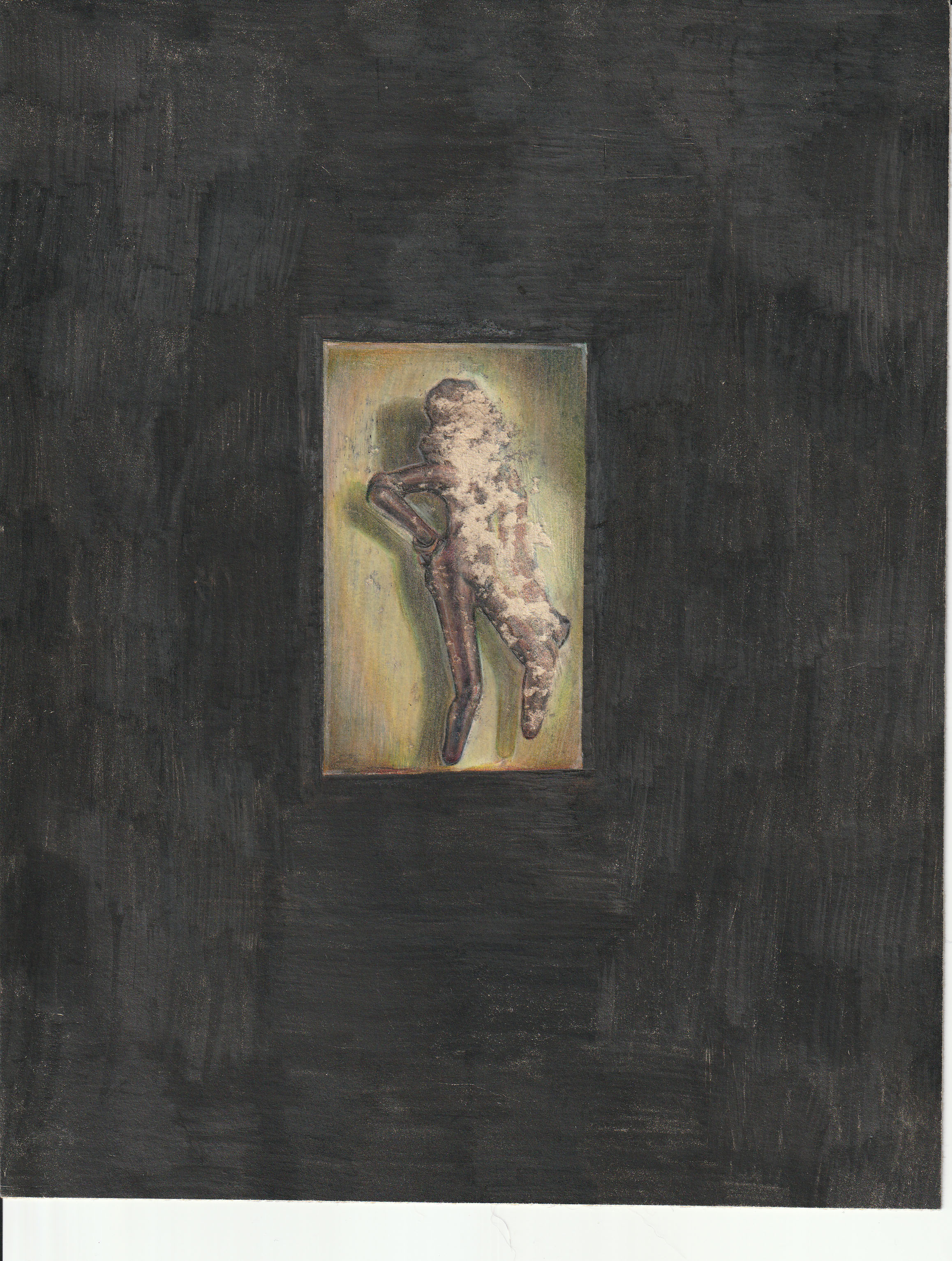 CURRICULUM VITAE
LIBIDINAL ECONOMY