LOSS, LUST, LOSING YOU &/OR I; BURNING WITH DESIRE, OR IN THE PITS OF -HELL
L.L.L.Y.&/O. I. B. W. D. O. I . T. P. O. H
DEGREE SHOW 2018, THE GLASGOW SCHOOL OF
- ART, TONTINE BUILDING, TRONGATE, GLASGOW.





TOMBSTONE.

Series of Limestone relief prints on newsprint. Displayed with two Relief-etched Lithographic stones.


SIMULTANEOUS TIME

Silkscreen on floor with irridescent and reflex-blue additives, archival digital inkjet print on paper


DUCETTI VASETTO II.
,
Marble, wax and mica, carved soap, cast soap with limestone and marble dust, etched marble vessels; lithographic and acrylic ink with glitter and gum arabic, aluminium and graphite.

TWICE EXPOSED: BURN-OUTS & FLAMERS.

Graphite coloured pencil and graphite and ylang-ylang/clove transfer..

PINK CREASE.

Coloured pencil paper.


ONLY TIME WILL TELL
AWAY FROM YOU
BOD(Y/IES)
DUCETTI VASETTO
LOVE IS A LOSING HAND
VENERE MORTO
THE PLEASURE PAIN PRINCIPLE
VICIOUS CYCLE
info | c.v | contact
H.D.I.M.A.M. S.F.G.A.H.O
TIME WASHES AWAY NOTHING
OVER & OVER AGAIN
A.T.G.O.B.O.J.J.W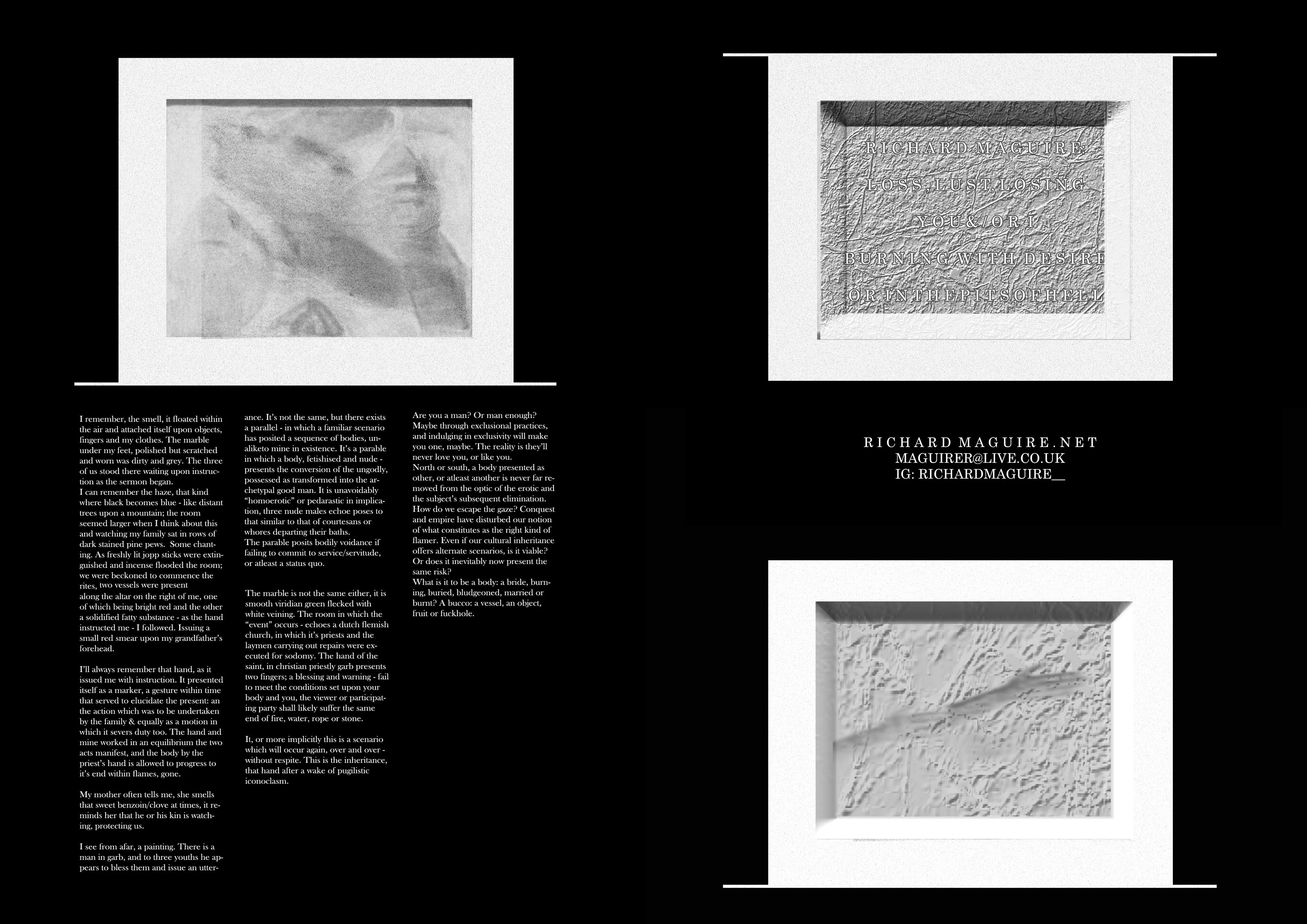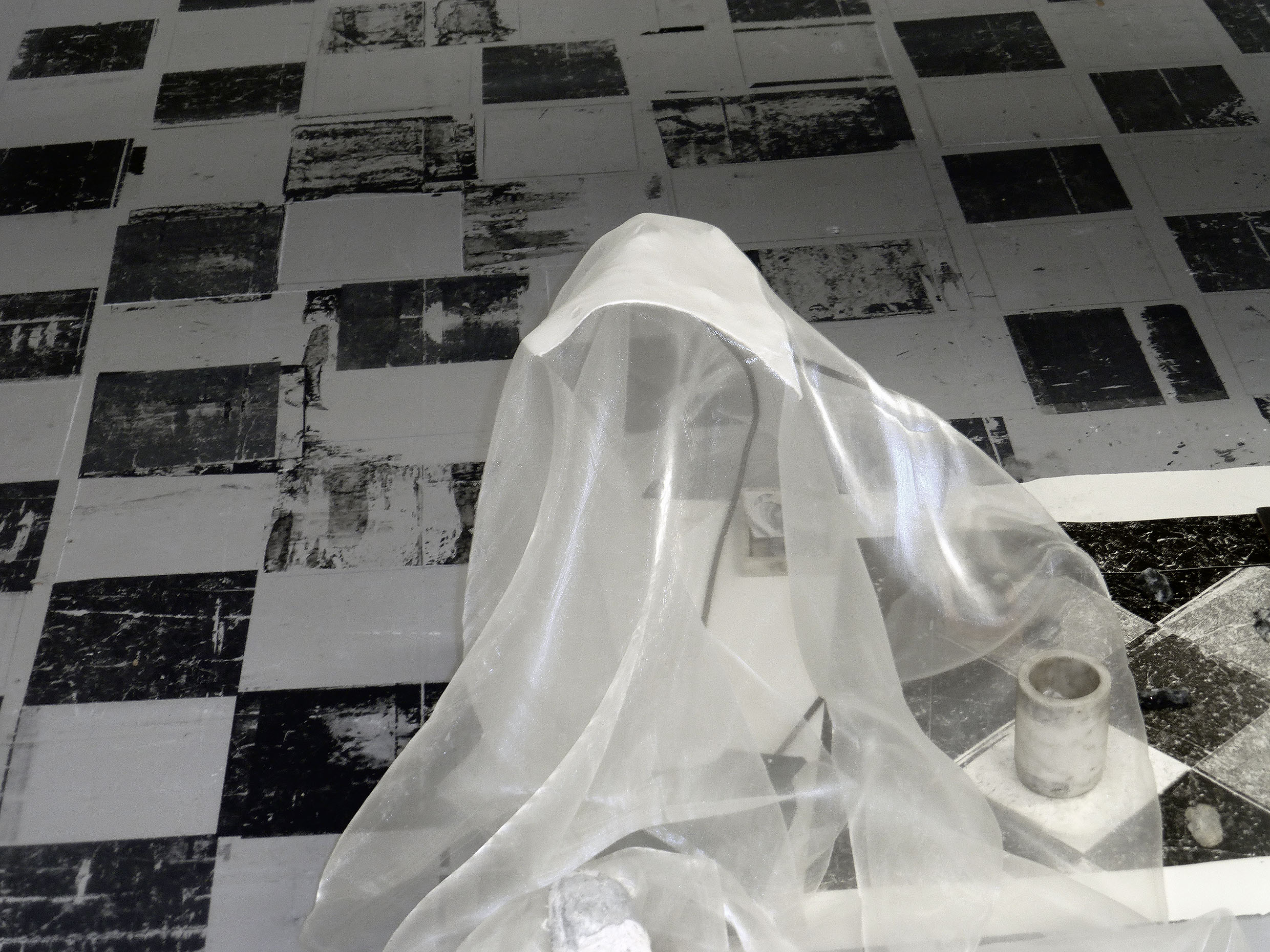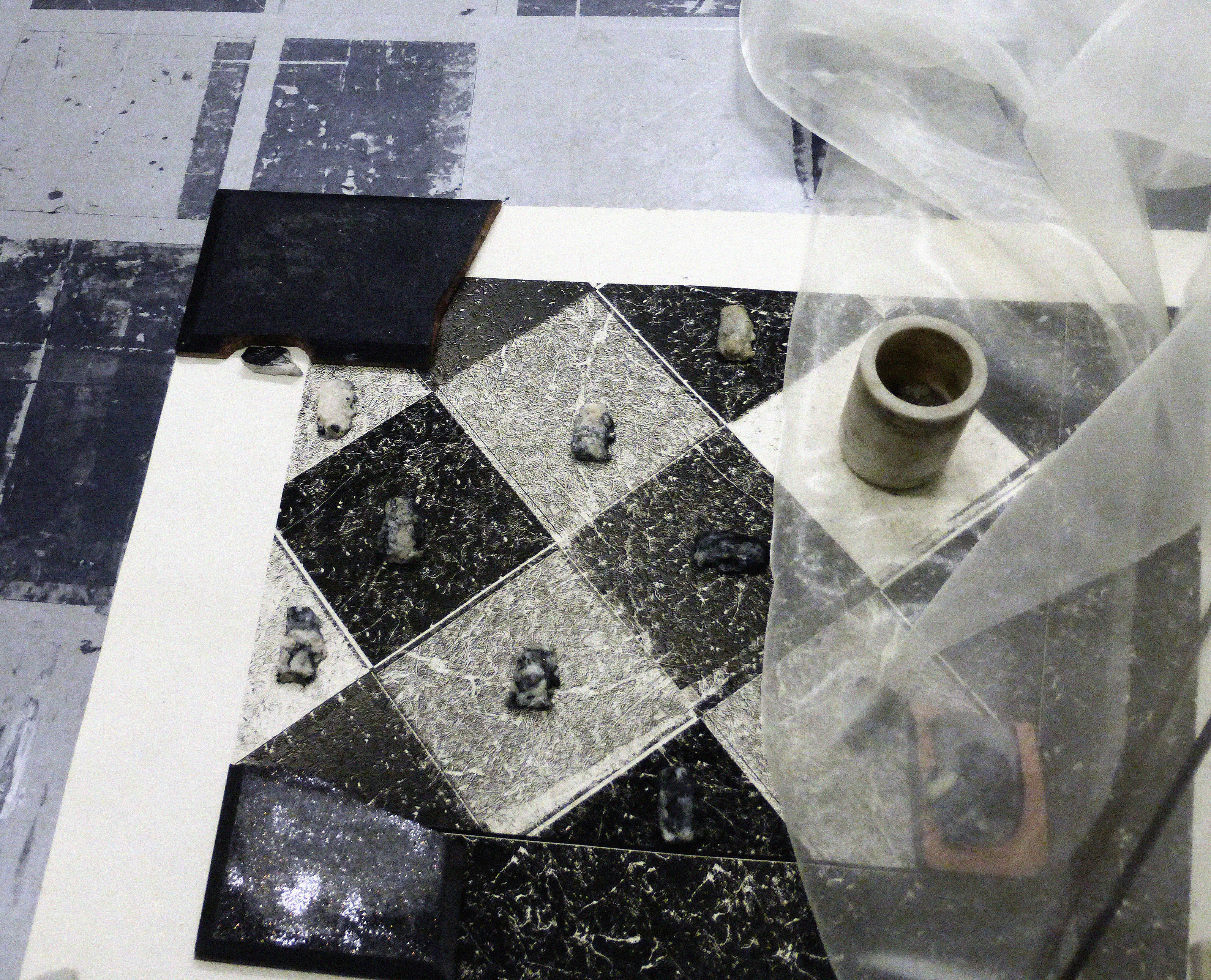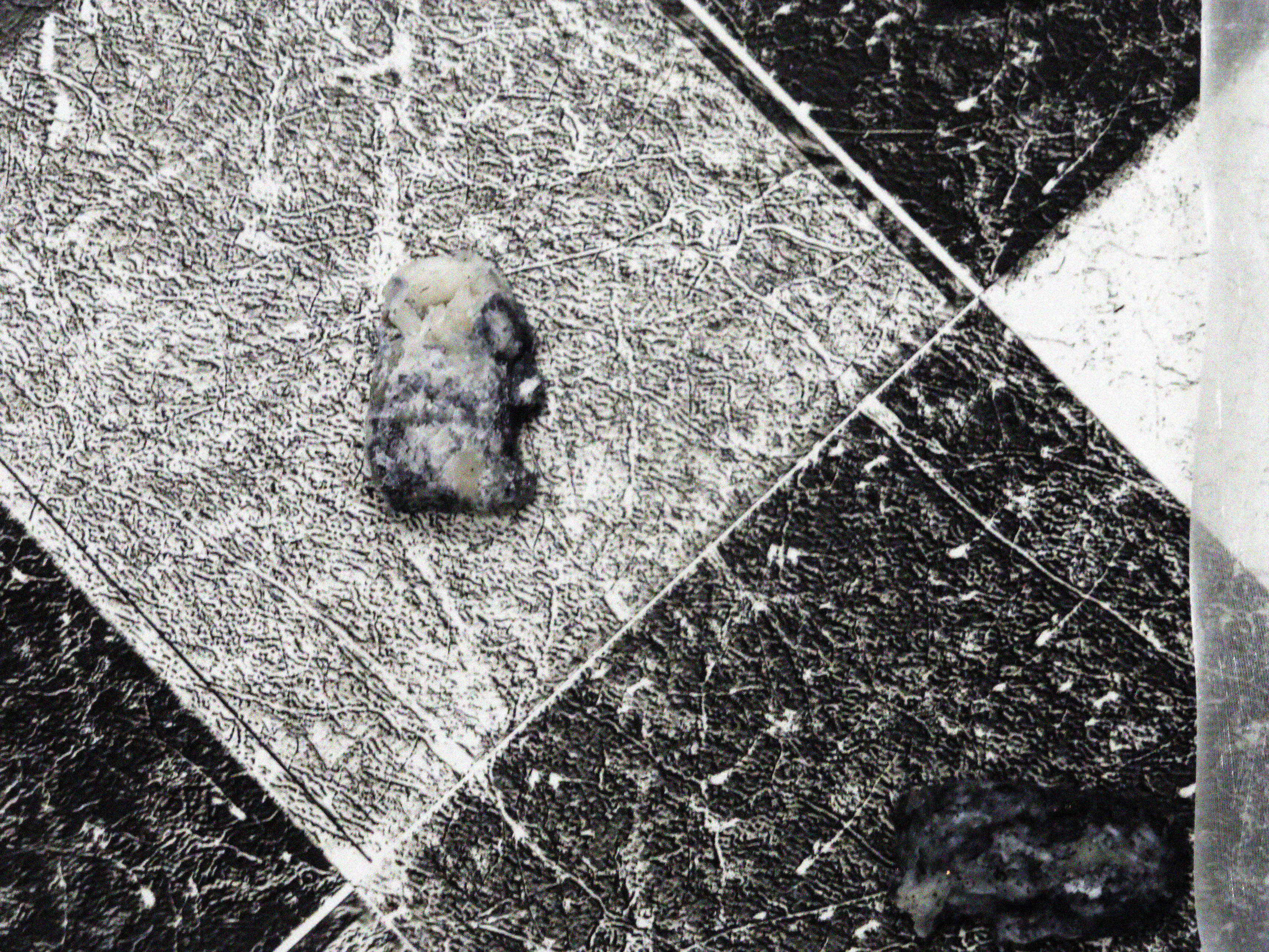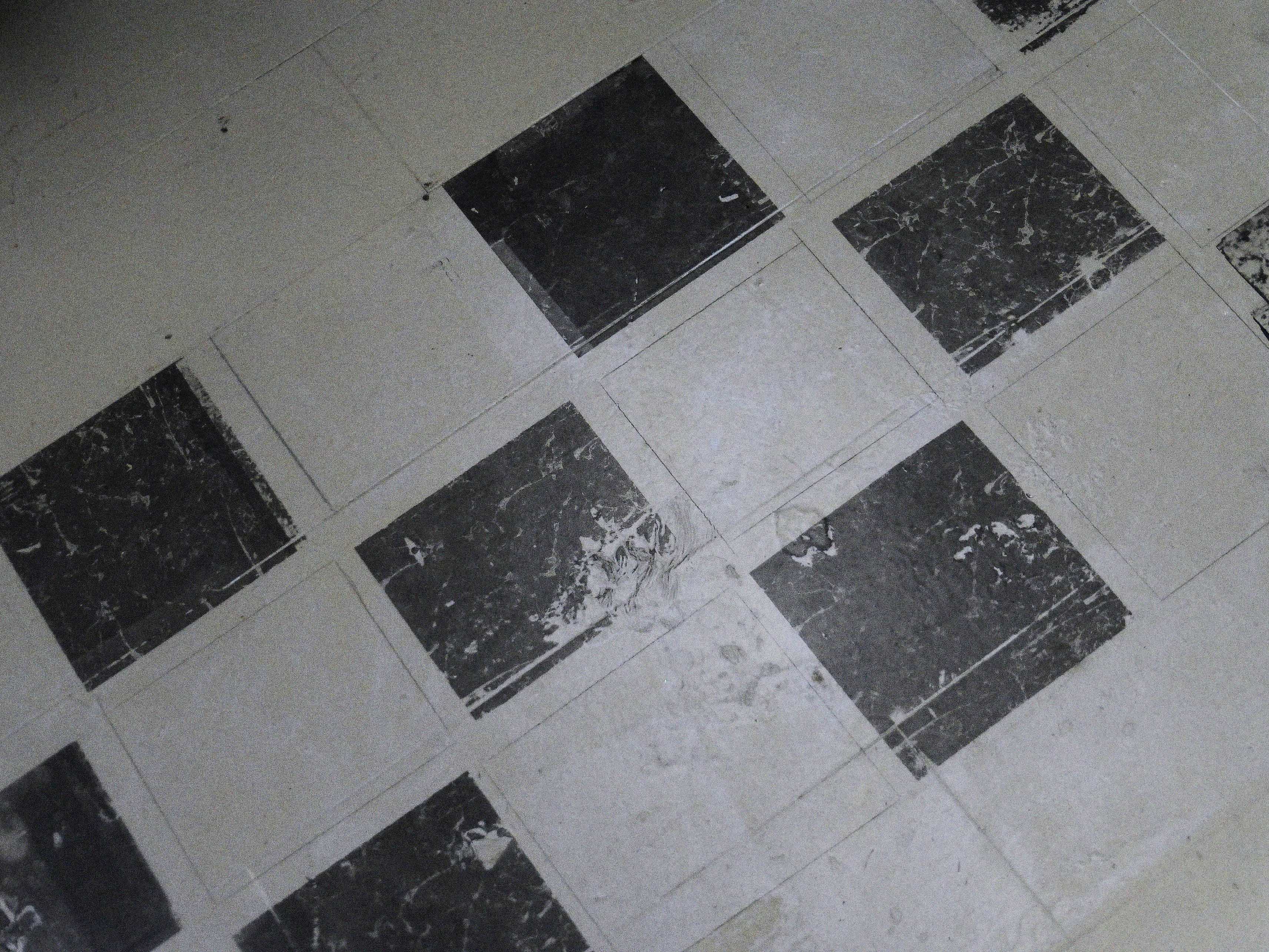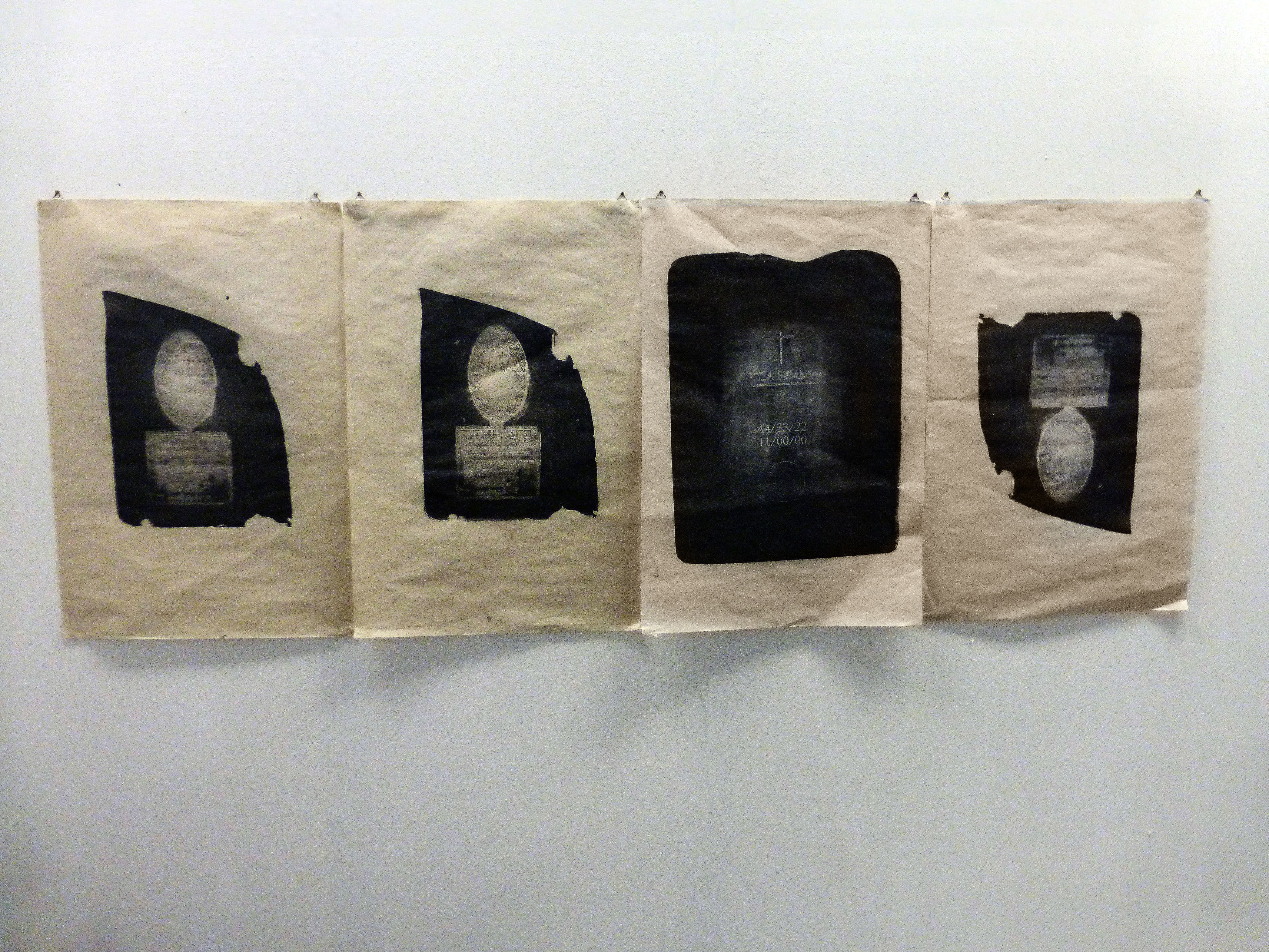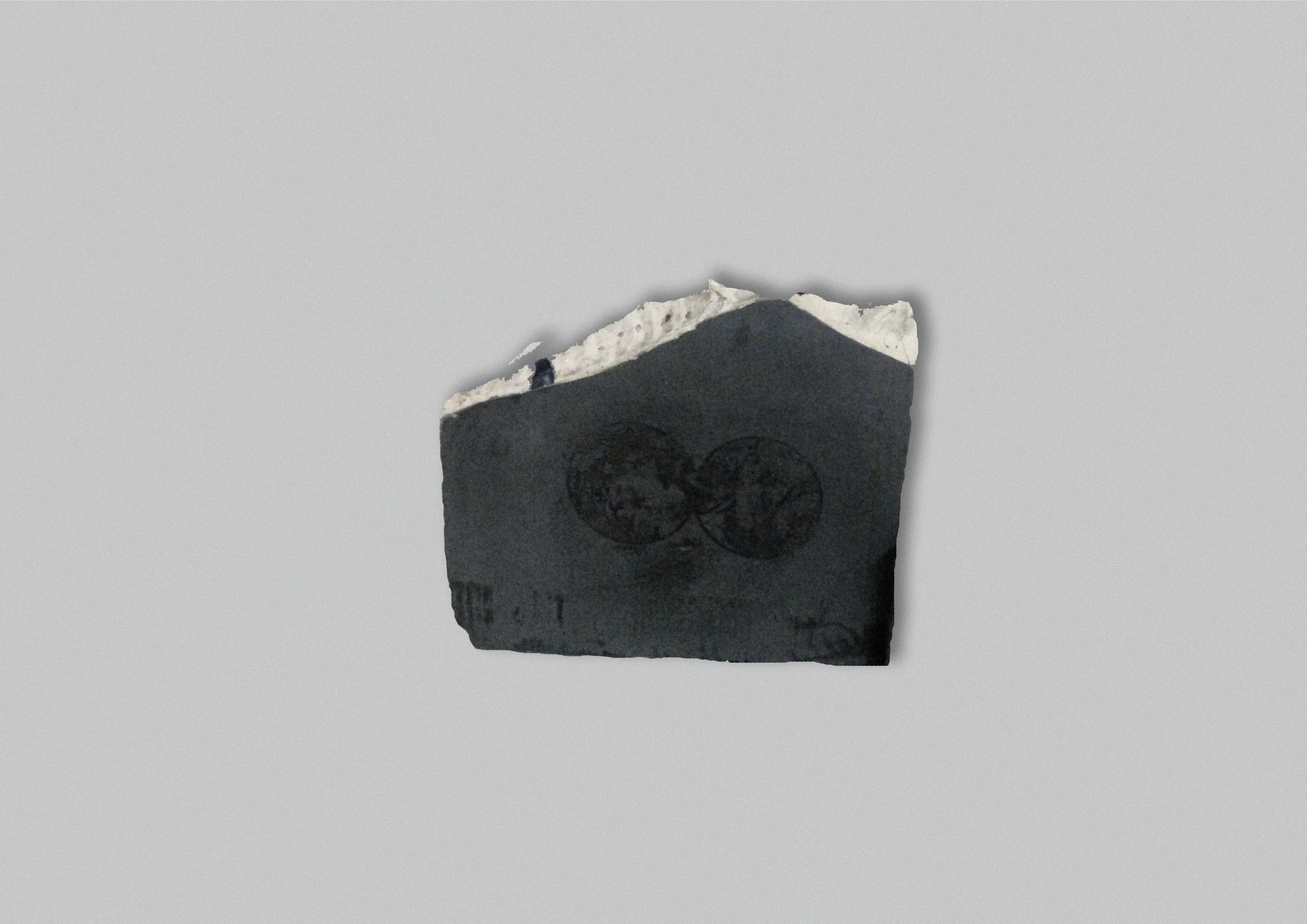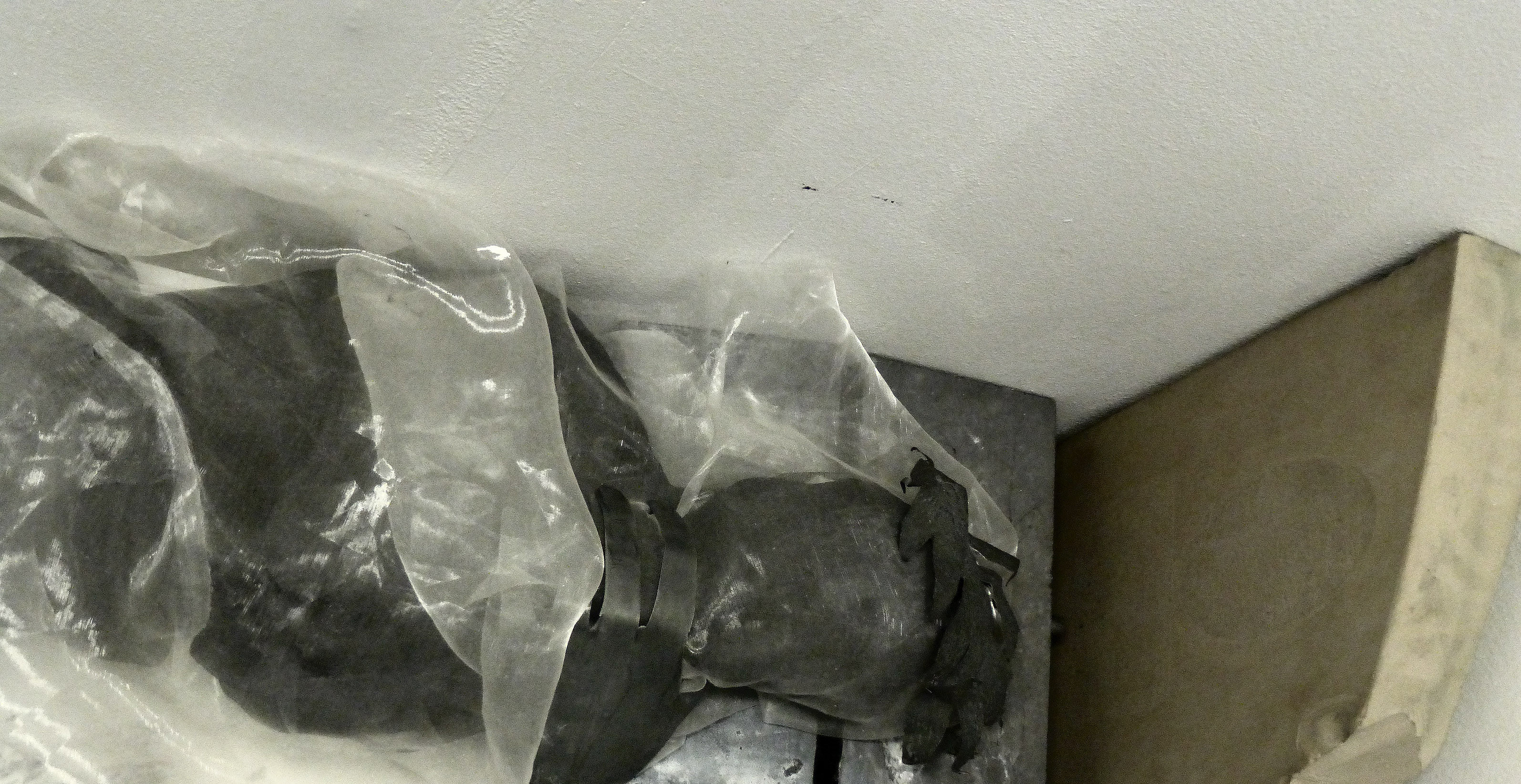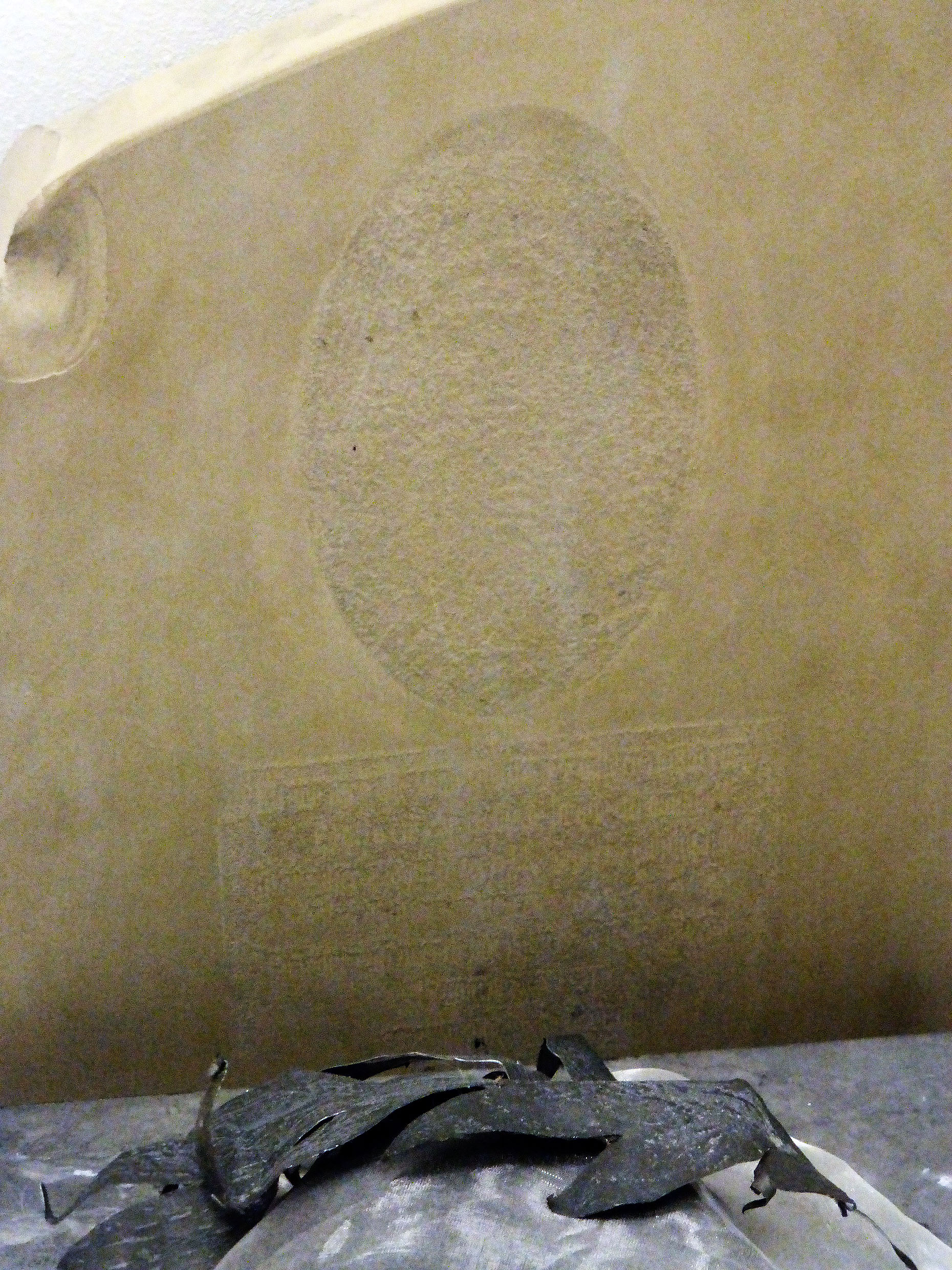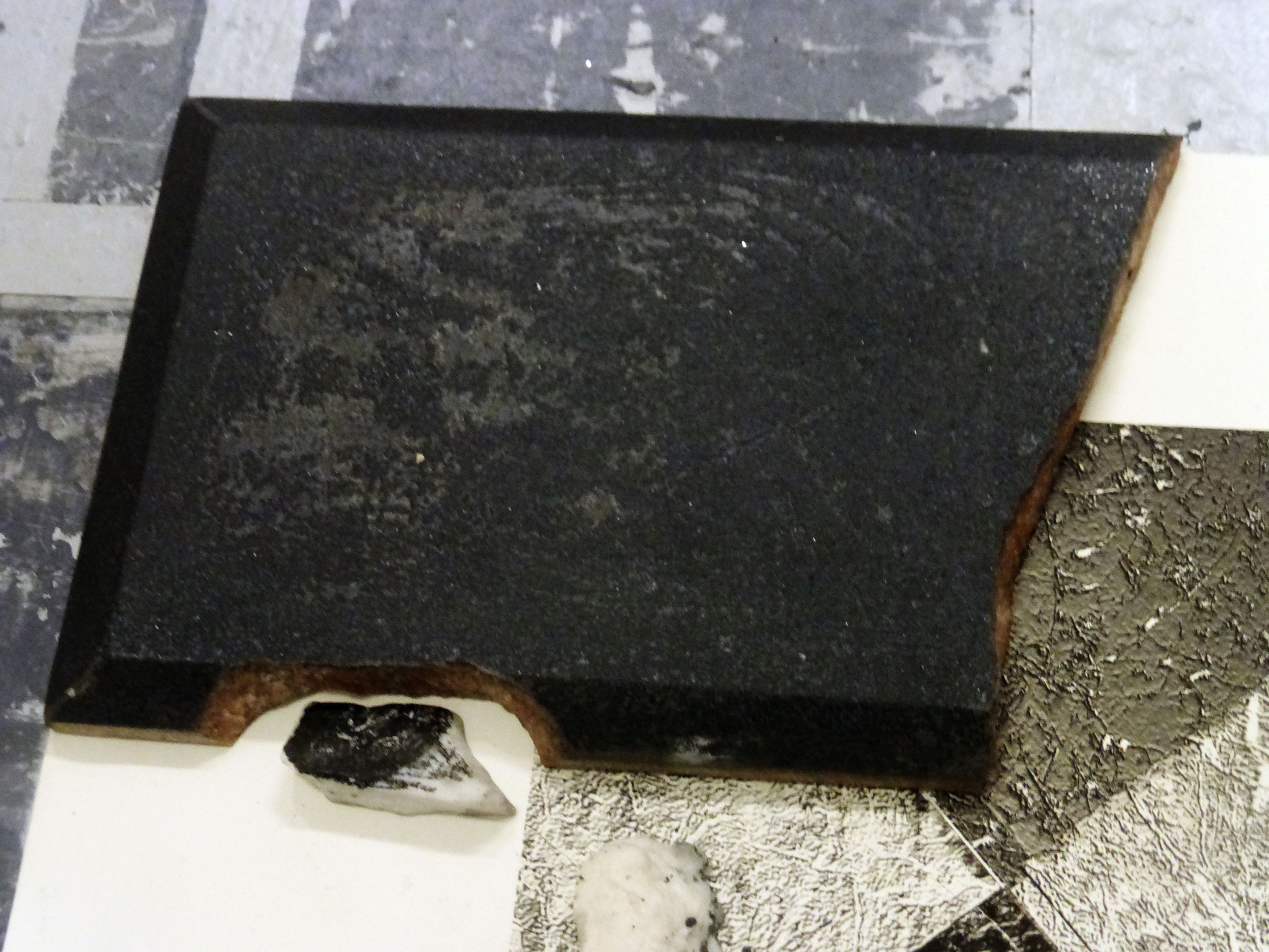 L.L.L.Y.&/O.I.B.W.D.O.I.T.P.O.H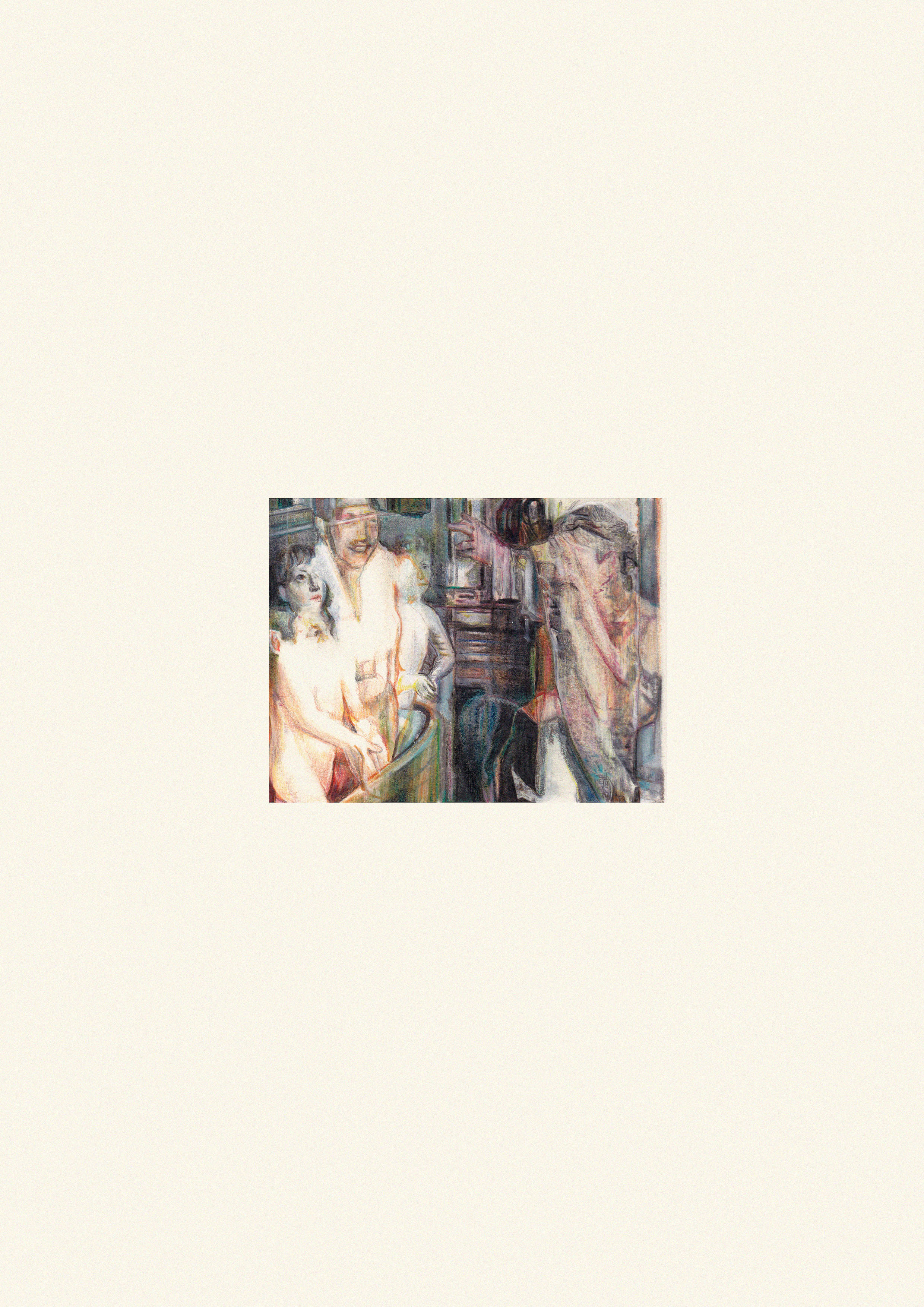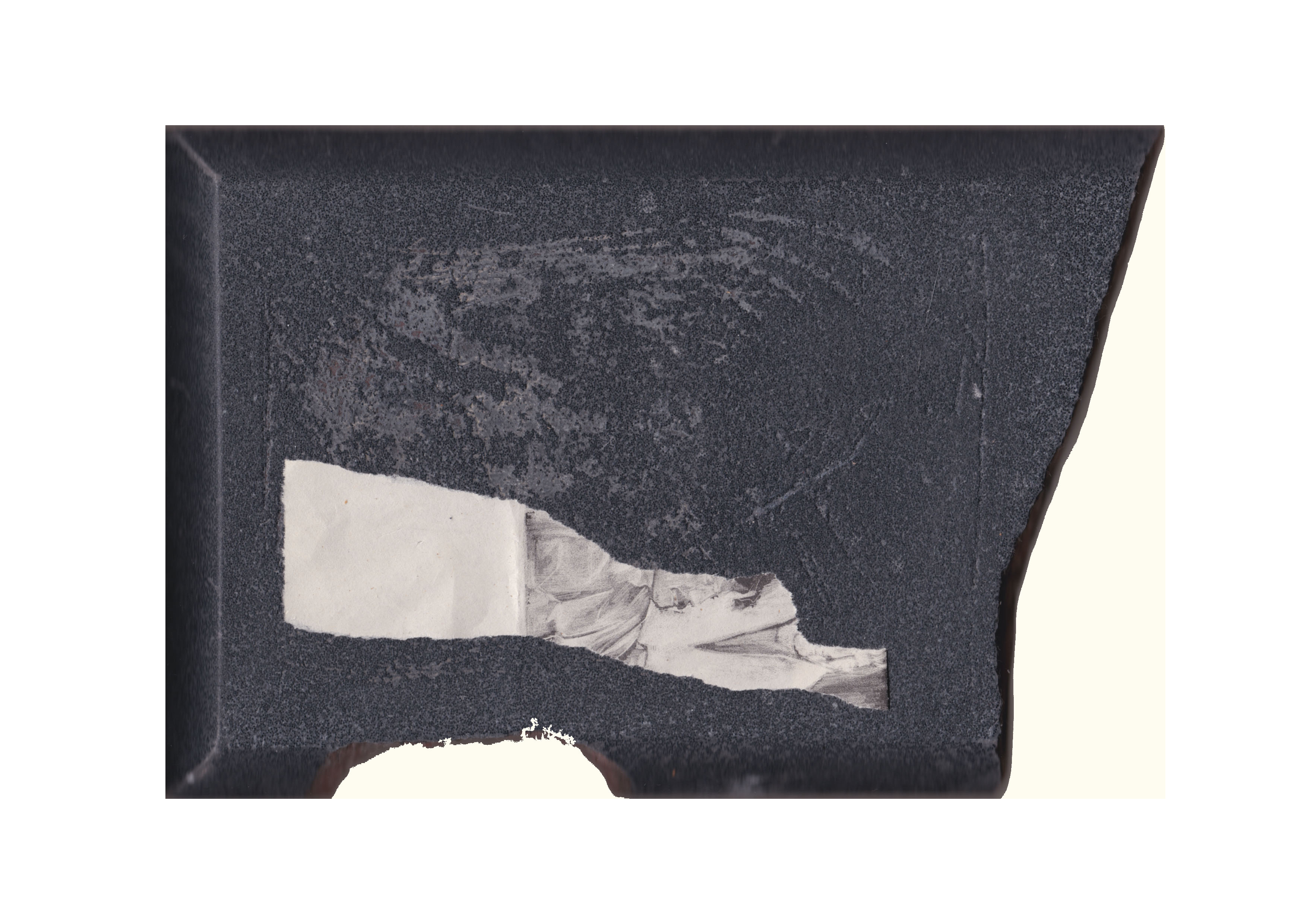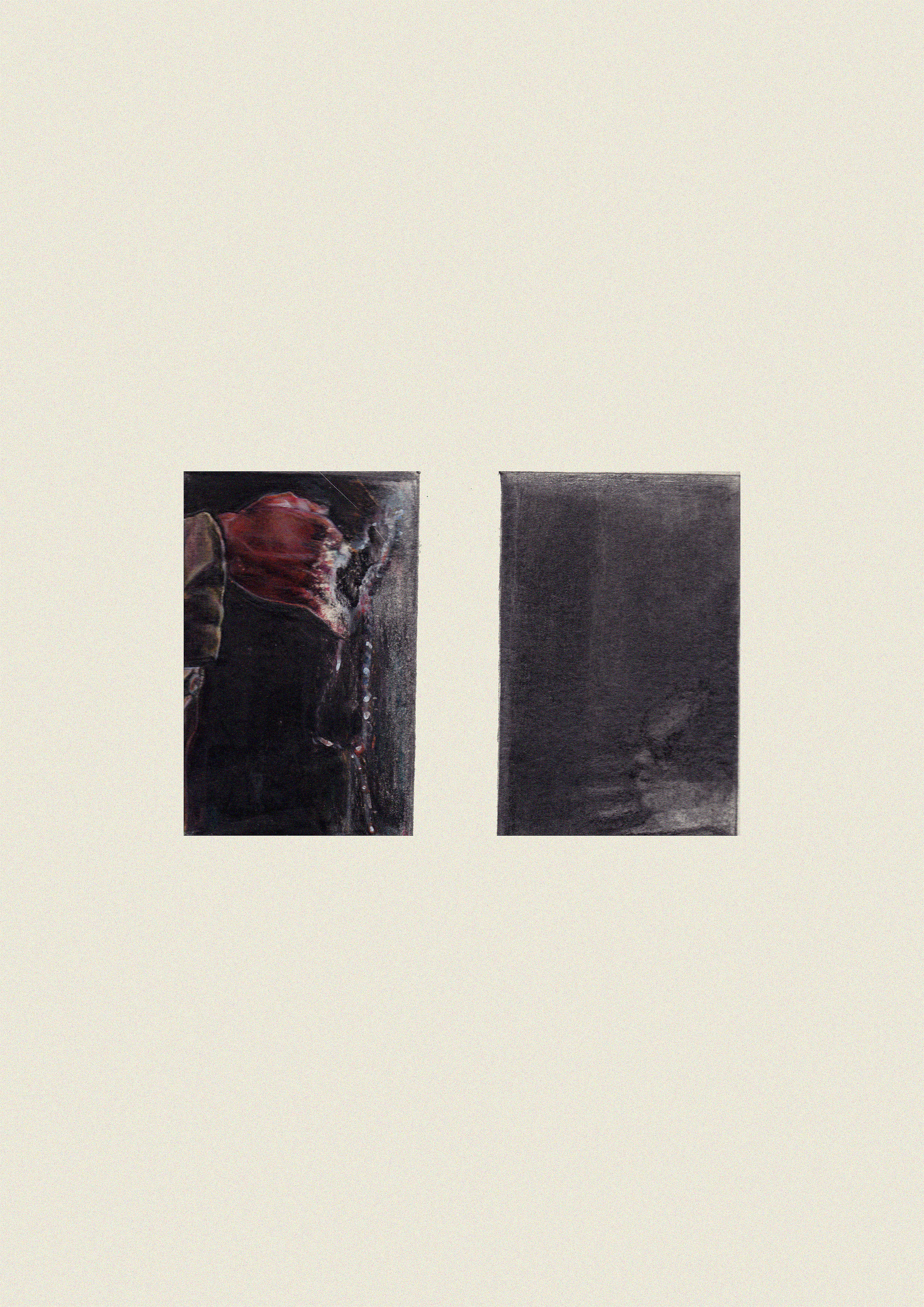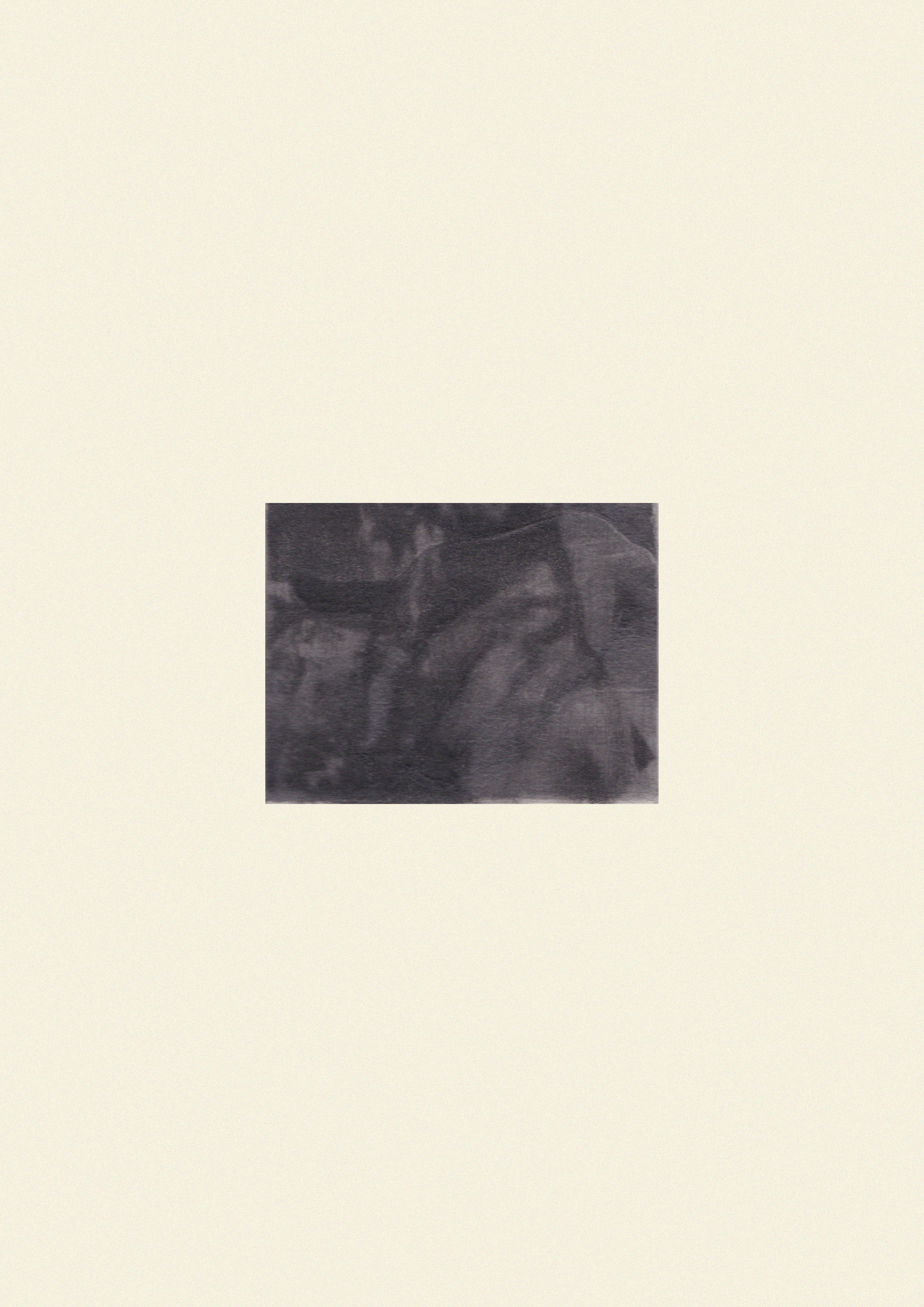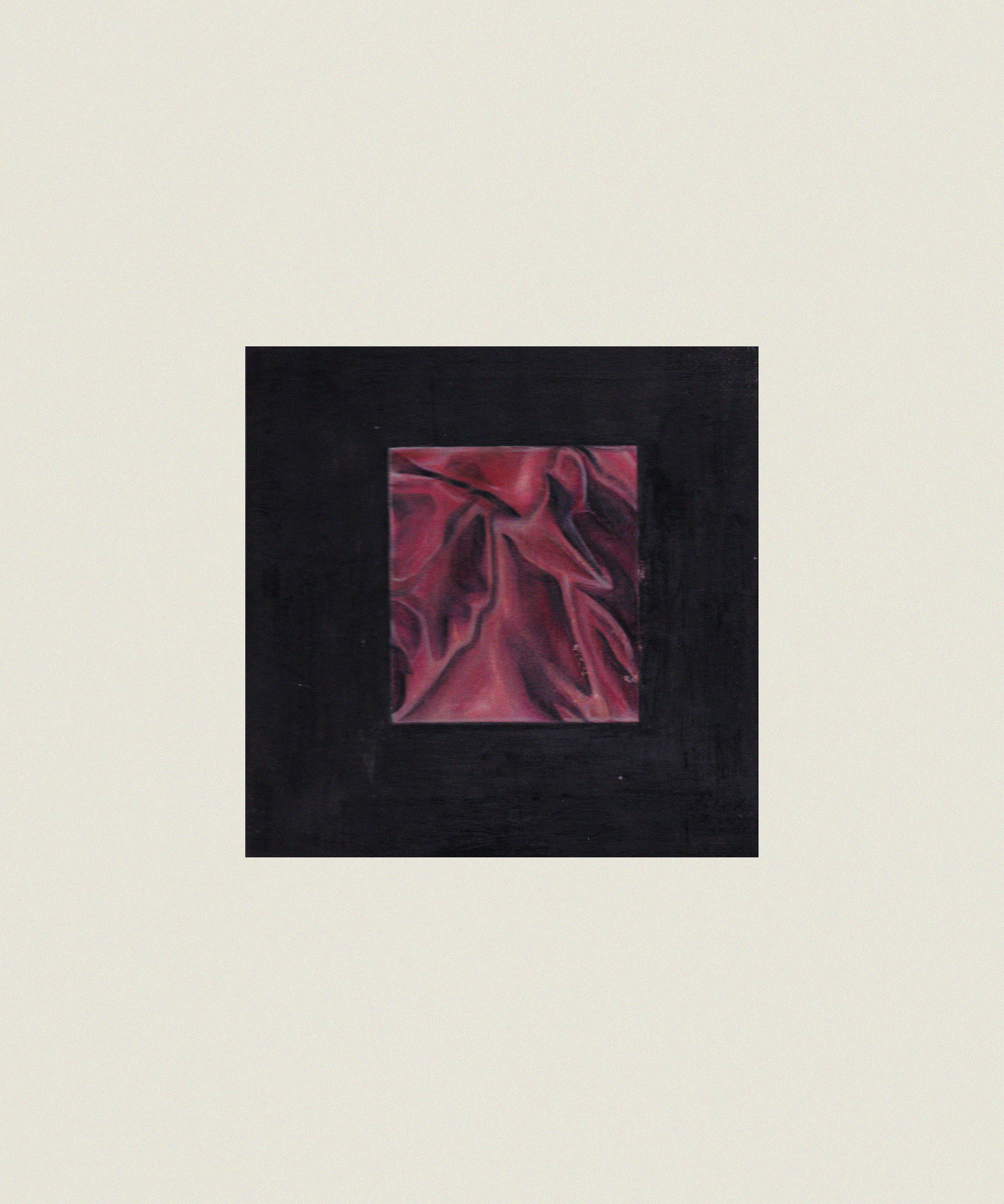 V,L,L&L